White-Glove Moving Services to Make Your Move Easier
Moving is more than just a simple relocation; it's a unique journey for each customer- whether they are luxury homeowners, estate managers, designers, architects, or private clients. Our extensive range of services caters to the individual needs of our clients, encompassing every step of the moving process, from initial packing to final unboxing and everything in between.
As a premier full-service moving company, we take pride in delivering a seamless, stress-free transition that caters to your unique needs.
Explore Our White-Glove Moving Services
Discover a range of premium moving services, each designed with an emphasis on
attention to detail, care, and professionalism.
Packing & Unpacking
Our professional team is equipped with the knowledge, skills, and tools to handle all your packing and unpacking needs. Our careful approach ensures that each item receives maximum protection during transit or storage and is sure to arrive in its original condition. Get a wide range of premium packaging supplies, such as bubble wrap, packing paper, and custom crates.
Designer Warehousing
We offer short-term and long-term storage solutions to meet all your relocation needs. Our secure, climate-controlled storage facilities provide the perfect environment for a variety of items – from seasonal decorations to delicate art pieces and fully-protected car storage. All stored items are carefully cataloged and monitored to ensure their integrity and safety, keeping your belongings safe.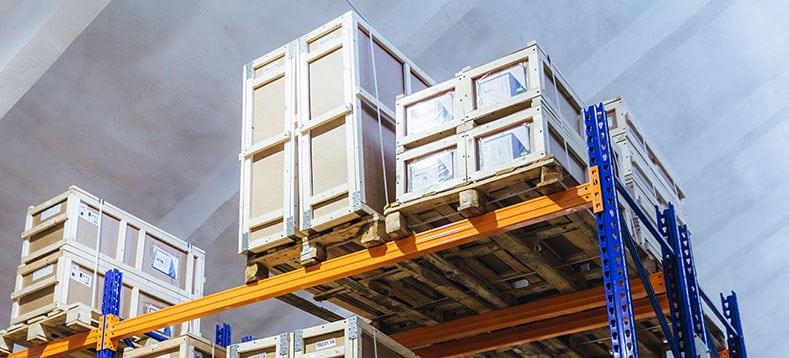 Crating & Uncrating
Our professionals have extensive experience in on-site custom crating for fragile objects such as antiques, fine art, or electronics. We employ hand-crafted wooden crates designed to provide superior protection against damage during transit. Our skilled team will also carefully unpack and uncrate your items upon arrival, so you don't have to worry about a thing.
Vehicle/Car Storage, Shipping & Transportation
We are equipped to transport any type of vehicle, from cars and motorcycles to boats and RVs. Our enclosed trailers provide superior protection against the elements while providing a safe and secure environment for car shipping, whether it's a luxury automobile or a vintage classic. Our team will orchestrate a flawless transportation performance, ensuring your prized possession arrives in its full glory.
Fine Art Moving & Reinstallation
We understand fine art is valuable and requires special care when moving. Our team of experienced professionals has the expertise and tools necessary for art moving and shipping. We can safely move a variety of art pieces, from traditional oil paintings and sculptures to delicate pieces. We also offer professional art installation services for your artwork to get the job done right.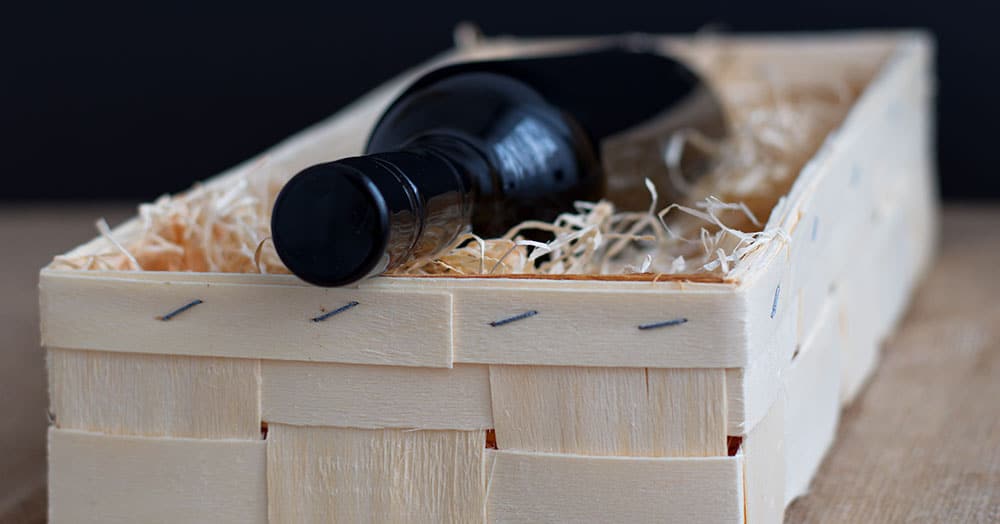 Wine Moving (Climate-Controlled)
Whether you need to transport a few bottles of vintage wine or an entire cellar, we'll ensure your collection arrives safely and sound. We specialize in the packing and crating of any type of bottle, from reds, whites, and roses to sparkling wines and more. Our specialized climate-controlled wine shipping containers protect against damage due to temperature changes and other external factors.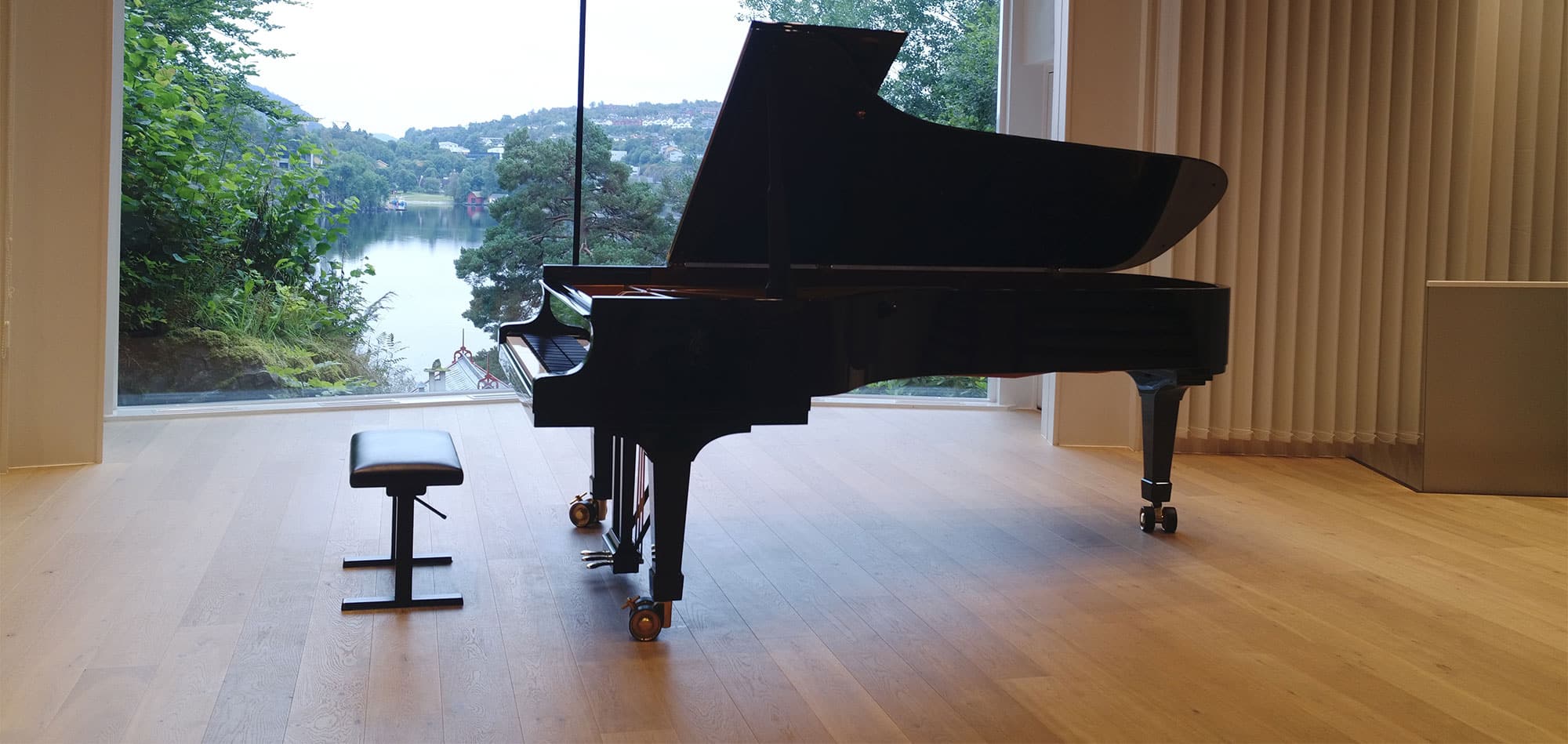 Piano Moving
Safely move your grand and upright pianos, regardless of size and weight. Our team of experienced professionals uses the latest tools and techniques to ensure that your piano arrives at its destination without a scratch. We can also provide professional tuning services upon arrival, so you can be sure that your piano will sound as good as new.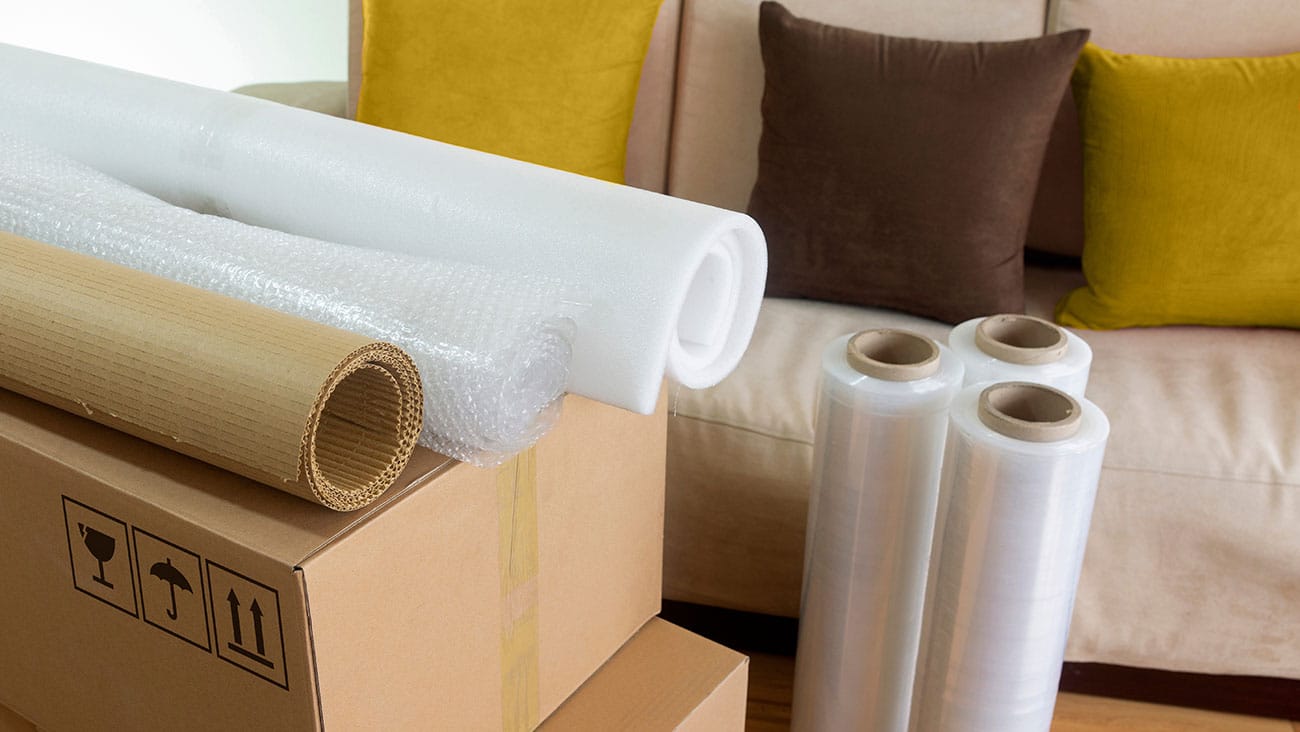 Moving Supplies
For those who prefer to handle their own packing and moving, we offer a wide selection of new and recycled moving supplies to meet all of your needs. From bubble wrap and packing paper to boxes and custom crates, our store has everything you need to complete the job. Our moving supplies are chosen to cocoon your cherished belongings, ensuring they traverse the journey with utmost care.
Customize Your Move with Our Tailored Packages