Expert Corporate Relocation Services for a Stress-Free Move
When it comes to corporate relocations, timing is everything. We're committed to ensuring your move is stress-free and on time. Our white-glove moving service entails customized solutions based on the unique needs of our business clients – from start to finish.
From single executive moves to full corporate relocations, our experienced personnel will ensure that every aspect of your relocation is handled with precision and attention to detail.
Tailored Corporate Relocation Process That Redefines Luxury
We understand that every business move differs, and we are committed to providing a tailored solution that meets all of your needs.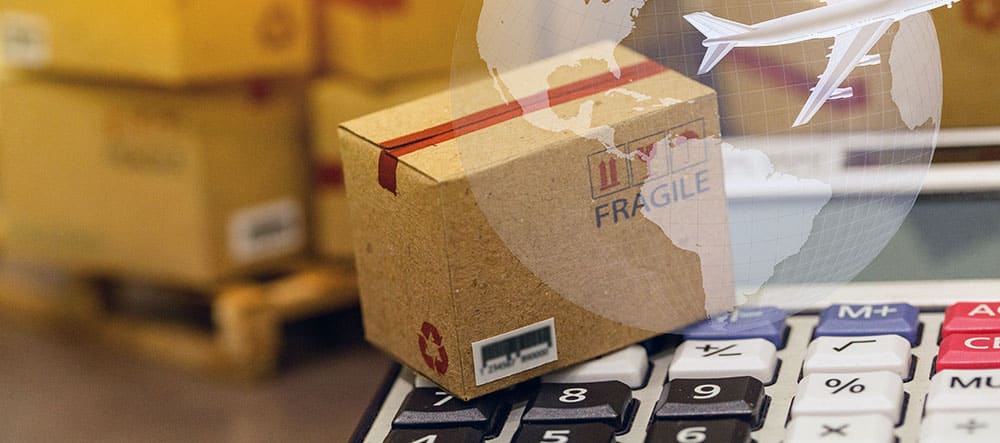 Pre-Move Planning
Our well-trained staff will assess your needs and develop a customized plan tailored to your budget, timeline, and other requirements. We will work with you to ensure a seamless relocation experience and provide advice and guidance by providing personalized services such as assistance with completing paperwork, helping secure permits, and arranging delivery of large items.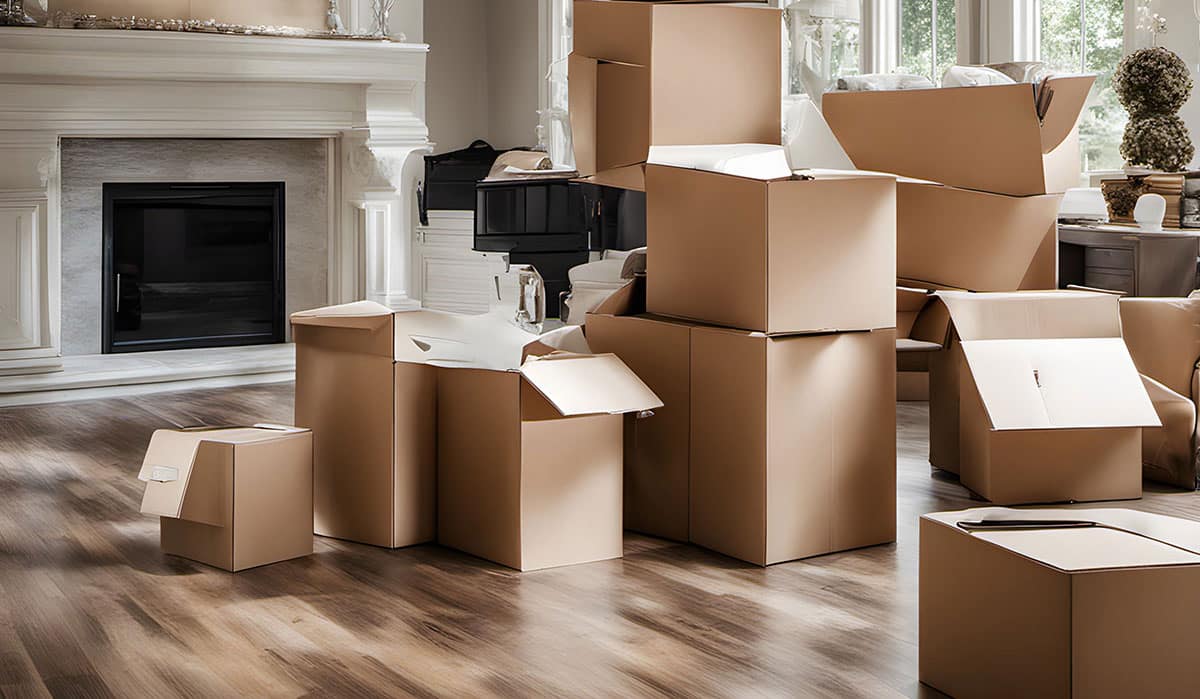 Expert Packing & Inventory Management
Get a team of professional packers experienced in handling a wide range of items, from household goods to expensive artwork. We will securely package your belongings using the best packing materials. Our comprehensive inventory management process ensures that every item is carefully documented and accounted for throughout the relocation process.
Secure Transportation Services
We provide reliable and secure transportation services for all of your corporate relocation needs. Our fleet of fully dedicated trucks and climate-controlled vehicles for sensitive items is equipped with GPS tracking systems to monitor their location in real-time. Our drivers are highly trained professionals with extensive experience transporting goods safely and securely.
Post-Move Services
We understand that the relocation process doesn't end once your belongings have been delivered. To make the transition as smooth as possible, we offer a wide range of post-move services, including furniture assembly and installation, unpacking and organization of items, waste removal, job site cleanup, and more. We will work with you to ensure that all of your needs are met promptly and efficiently.
With our comprehensive approach, we provide white-glove service for every step of the process. From planning and packing to transporting and unloading, your corporate relocation will be handled.
Full-Service Solutions
We offer full-suite services to meet your corporate relocation needs without disruption or delays. Our team is equipped to handle everything – from planning and packing to transportation and delivery – all while adhering to strict safety protocols.
Dedicated Project Managers
Our project managers are available 24/7 and will provide personalized assistance from the first planning stages to the final destination. Throughout the process, they will be your point of contact and handle any issues that may arise.
Luxury Moving Services
We recognize that luxury moving requires special attention to detail. Our experienced team will provide a white-glove moving service that includes special packaging, secure shipping options, and customized solutions for fragile and high-value items.
Executive Moving Services
Ensure each move is completed as quickly and smoothly as possible, maintaining the highest standards of quality. We will provide you with an individualized plan that meets your specific needs, whether it's a single executive move or multiple corporate relocations.
Local & International Services
Our team is experienced in handling local and international moves for business clients. We can help with any size relocation, whether it's a short-distance move or a multi-country relocation, while keeping you informed of the progress of your shipment.
Reduced Downtime
Time is of the essence for corporate relocations, and we strive to ensure minimal downtime during your move. Our experienced personnel will work with you to develop an efficient plan that minimizes disruptions and ensures your business operations can continue as usual.
Taking Corporate Moves to the Next Level